Welcome to E.S.L. Energy Solution
---
E.S.L. Energy Solution LTD is an investment and project management firm focusing on renewable energy investments.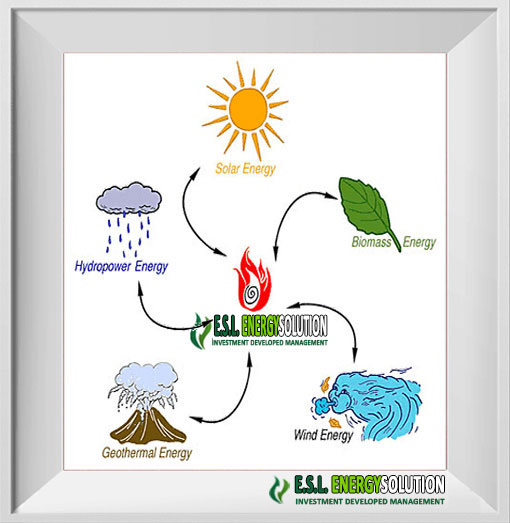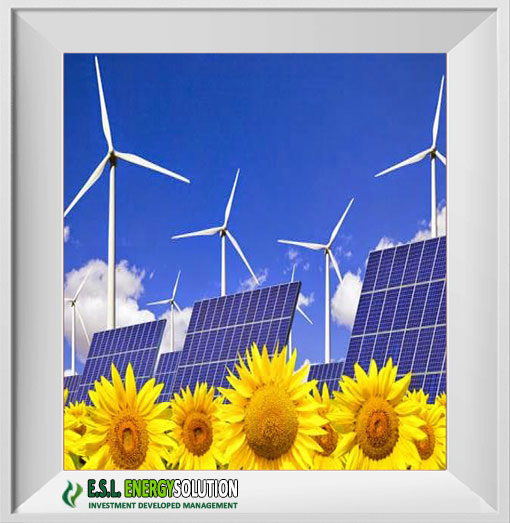 Mergers & Acquisitions
---
The E.S.L. Energy Solution LTD Investments team consists of experienced M&A (Mergers and Acquisitions), project finance, project development and solar specialists with an extensive track record in the solar industry.
Investment Strategy
---
E.S.L. Energy Solution LTD consistently follows a clearly set investment strategy to selectively invest in high quality renewable energy projects while balancing the economics, social and environmental dimensions of our business to create shareholder value.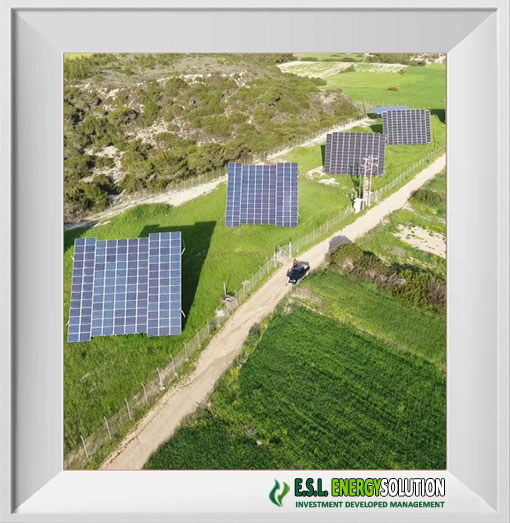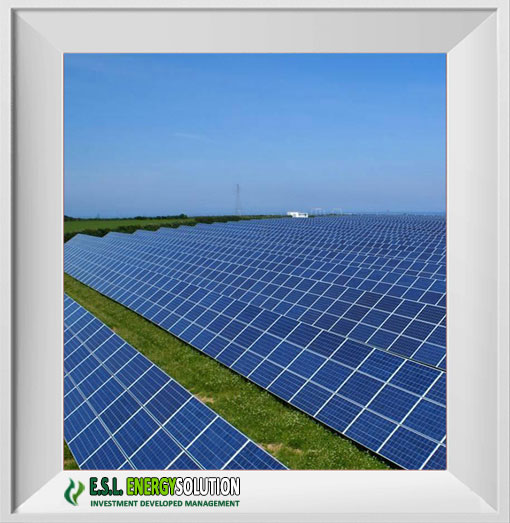 Development & Management
---
E.S.L. Energy Solution LTD Investments focuses on three core activities: Investments, Project Development and Project Management.
Renewable Energy Plants
---
Our aim is to increase the renewable energy supply in EU at a reasonable price while generating attractive, long-term, stable cash flows across a diversified portfolio of renewable energy plants.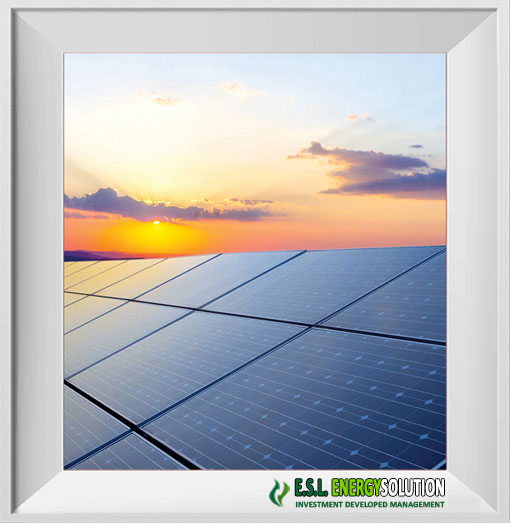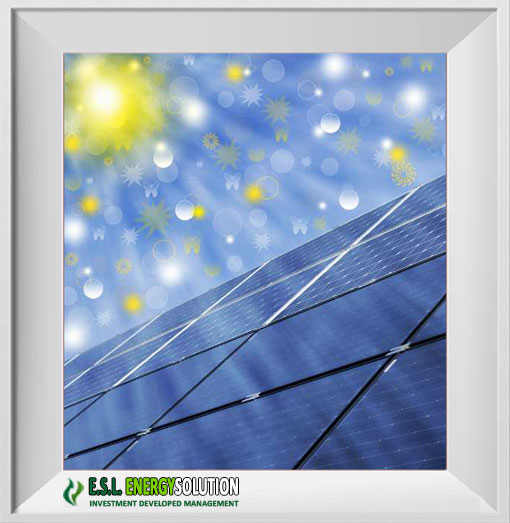 Find us
---
E.S.L. Energy Solution LTD
27 Evagorou street, Irini Bulding
1066, Nicosia - Cyprus
Tel: +357 22410141
Fax: +357 22410131
esl.energy.solution@gmail.com